Hello Bytecoineers,
We've received a lot of requests about features that should be added to the Bytecoin Web Wallet, and we have decided to make several of the improvements that were requested to allow our users to have a fresh and enjoyable experience. Here is the changelog:
New exchange pair: ETH has been added to expand our user's convenience during the purchasing process. Now you can use Bitcoin and Ethereum to buy BCN through the web wallet.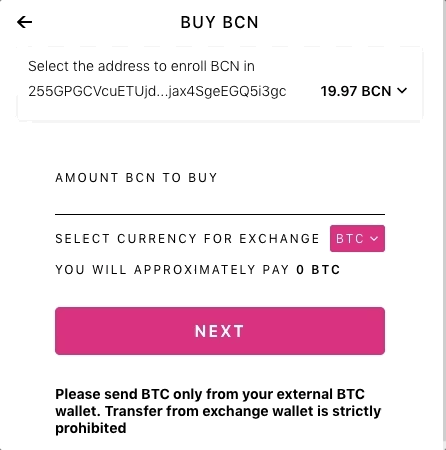 Optimized Send Button: Now users can't miss the fact that they should send their BTC or ETH only from an external wallet, and not from an exchange's wallet. This will significantly decrease the proportion of unsuccessful exchanges.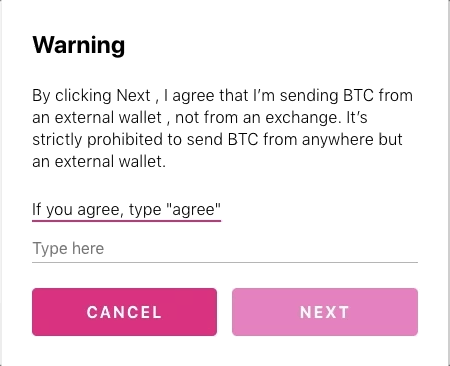 Chinese Optimization: Chinese traditional and Chinese simplified languages have been added to the wallet.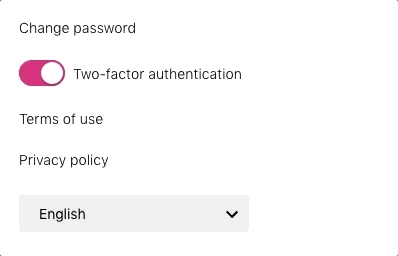 We welcome everyone who would like to translate the wallet to their native language to simplify the usage of the product.
As always, we're open to your requests, so feel free to suggest a feature that you would like to see in the Web Wallet in the comments section below this page, and we'll be glad to make further upgrades!
Yours truly,
The Bytecoin team